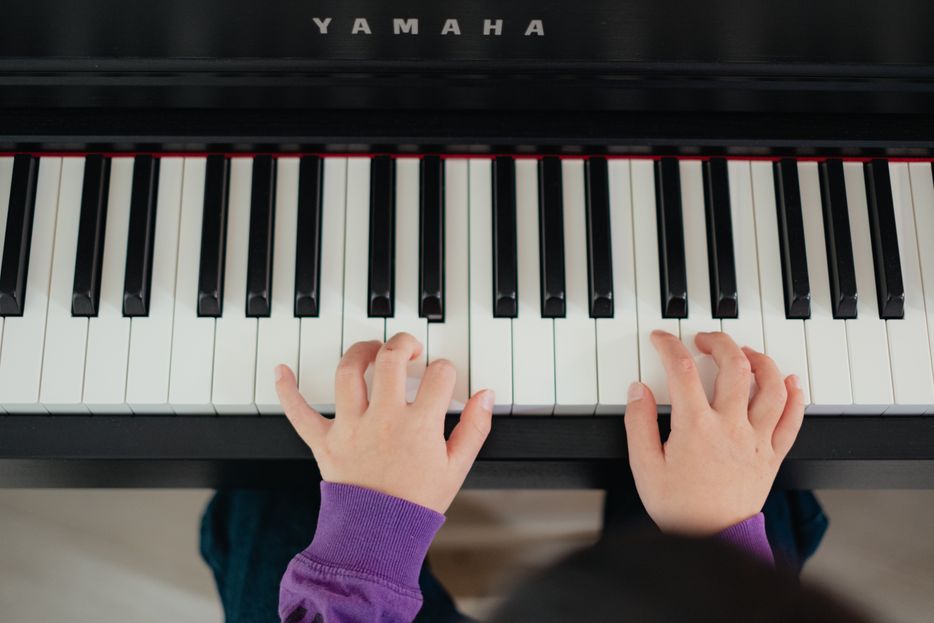 Singers who want to improve their skills should learn how to play the piano. Not only does it give singers a broader range of sounds to choose from, but it can also help them develop coordination and timing. Singers should learn how to play the piano for a couple of reasons. First, it can help improve their vocal range. Second, playing the piano can help improve their rhythm and timing. By learning how to play the piano, singers can develop their musical skills and improve their overall performance.
Pianos can be a great investment for beginners, as they provide a wide variety of sounds and styles to learn from. However, not all pianos are created equal. Before you decide which piano is right for you, it's important to consider your budget and what type of playing you're...
more
Welcome to our site! We are in the process of building our blog page and will have many interesting articles to share in the coming months. Please stay tuned to this page for information to come. And if you have any questions about our business or want to reach out to us, we would love for you to stop by our contact page.
Thank you!
more