Get Quality Piano Training in Lancaster, PA
Are you looking for expert piano training in Lancaster, PA? Look no further than Vocal Pro Studios! Our experienced and highly qualified piano instructors are here to help you develop your skills and achieve your goals. We will work with you one on one to help you cultivate a strong foundation of knowledge that you can use to take your piano playing to the next level.
Customized Lessons
Our piano lessons are tailored to each student's unique needs and goals. We start by assessing your current skill level and musical preferences, then work with you to develop a customized curriculum that will help you reach your full potential. Whether you're interested in classical, jazz, pop, or any other genre of music, we can help you master the basic techniques and skills you need to excel.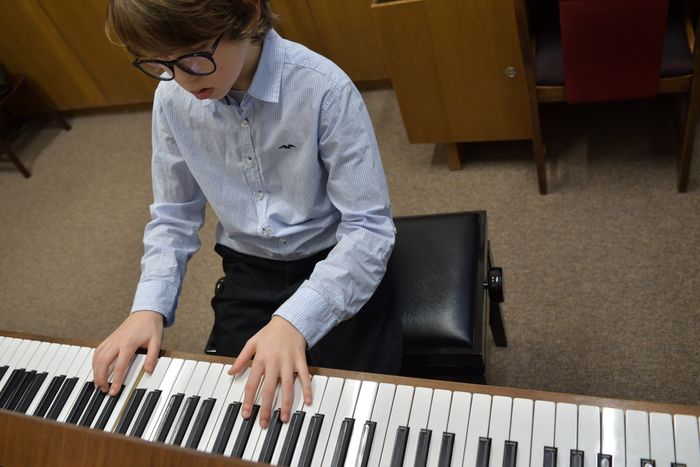 Quality One-On-One Instruction
We provide quality one-on-one instruction to ensure that each student receives the individualized attention they need to progress. Our piano instructors are highly experienced and will work with you at your own pace so that you can reach your goals in the most effective and efficient way possible.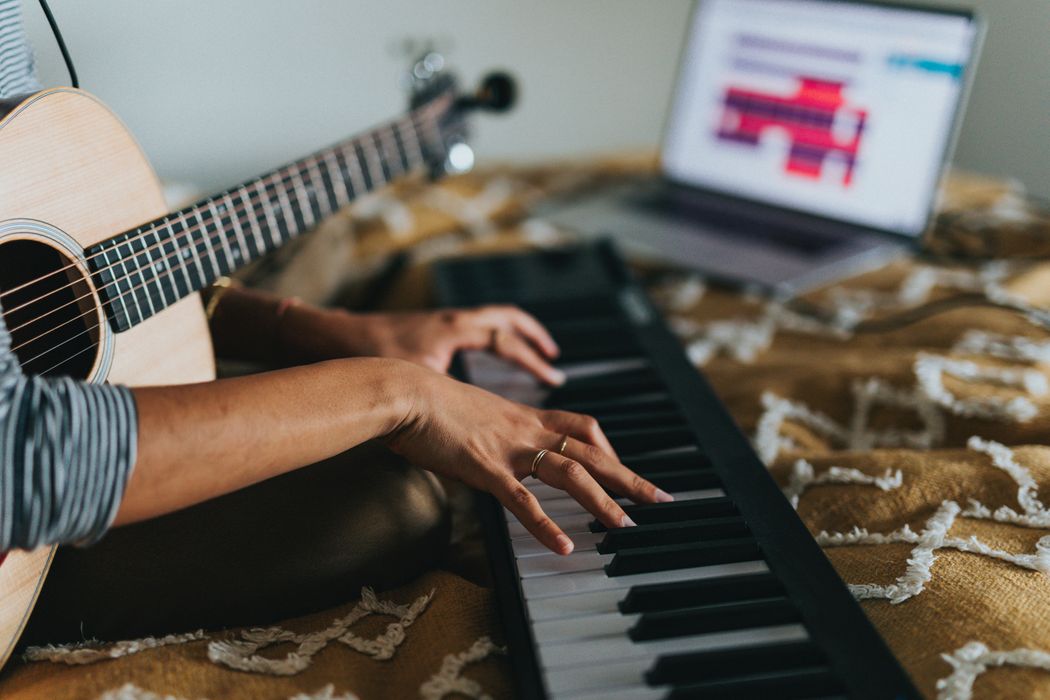 Why Choose Us
At Vocal Pro Studios, we are passionate about helping our clients reach their full potential. We believe that everyone is capable of greatness and strive to enable each student to reach their musical goals. We are committed to providing quality instruction and strive to ensure that each student leaves our studio with a newfound confidence in their abilities.

For expert piano training in Lancaster, PA, contact Vocal Pro Studios today! Our highly qualified instructors are here to provide you with the best possible instruction and help you reach your musical goals. Contact us today to learn more about our piano lessons and get started on your musical journey.