Experience the Best Singing Classes in Lancaster, PA
At Vocal Pro Studios, we believe that anyone can become a great singer with the right guidance and training. That's why we offer the best singing classes for clients of all levels, from beginners to advanced singers. Our experienced instructors have worked with professional singers and recording artists, and they have the expertise to help you develop your voice and reach your full potential as a singer.
Customized Singing Lessons
Our singing lessons are tailored to your individual needs and goals. We start by assessing your current level of singing ability and understanding your musical preferences. Then we create a customized lesson plan that helps you improve your technique, expand your range, and develop your unique style. Whether you want to improve your stage presence, build confidence, or prepare for an audition, we have the tools and resources to help you succeed.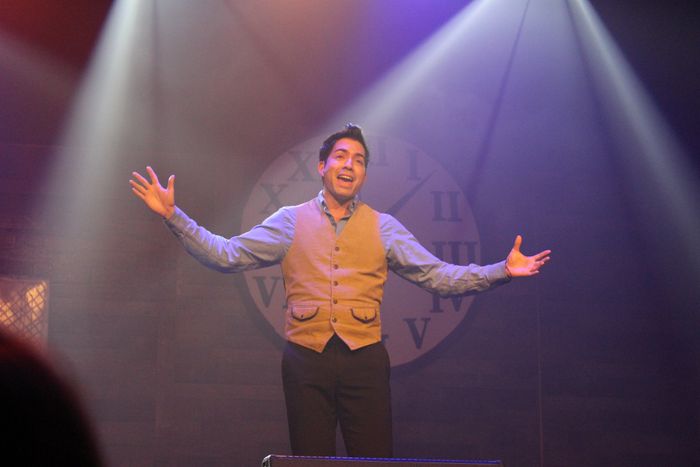 What to Expect
Our singing classes cover a wide range of topics, including vocal warm-ups, breathing exercises, pitch control, tone production, phrasing, dynamics, and more. With our one-on-one instruction, you'll gain confidence and learn proper technique while working toward mastering the vocal skills you need to reach your singing goals.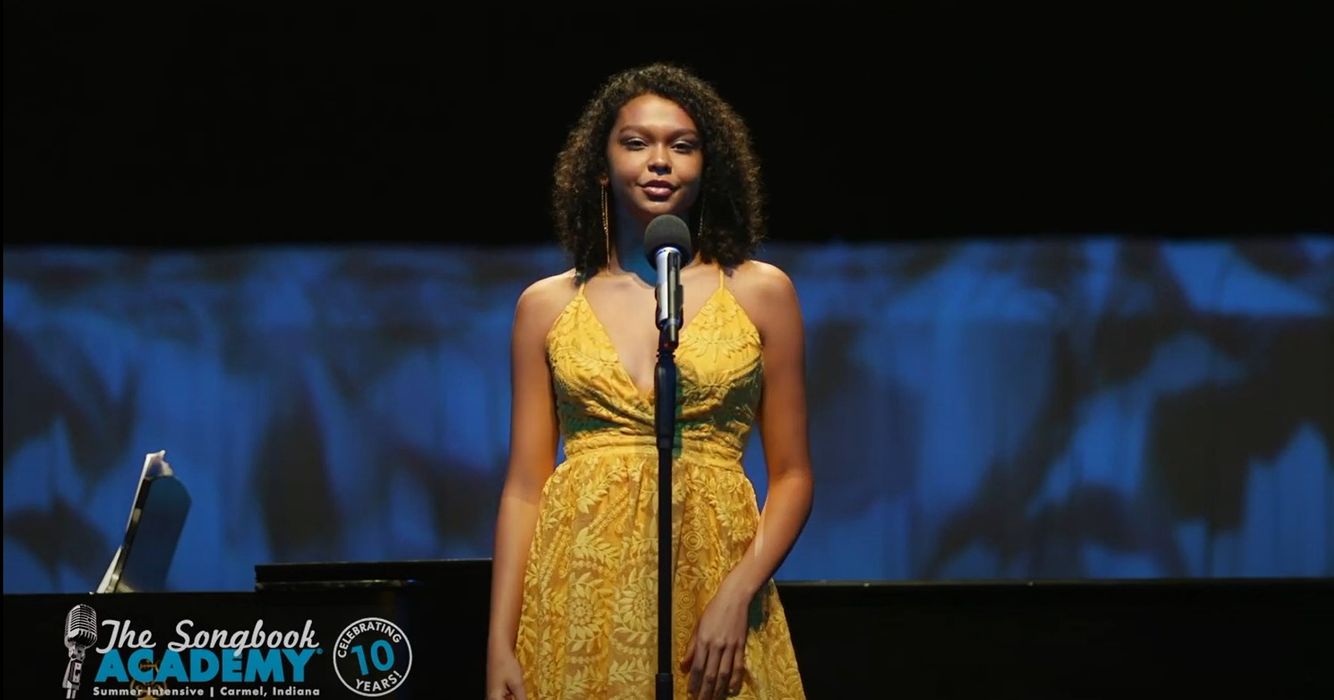 Why Choose Us
At Vocal Pro Studios, we believe that learning to sing should be fun and rewarding. That's why we create a supportive and positive learning environment that encourages you to explore your creativity and express yourself through music. Our instructors are passionate about music and dedicated to helping you achieve your goals, whether you want to become a professional singer or simply enjoy singing for your own pleasure.

If you're looking for the best singing classes, look no further than Vocal Pro Studios. Contact us today to schedule your first lesson and start your journey to becoming the best singer you can be!