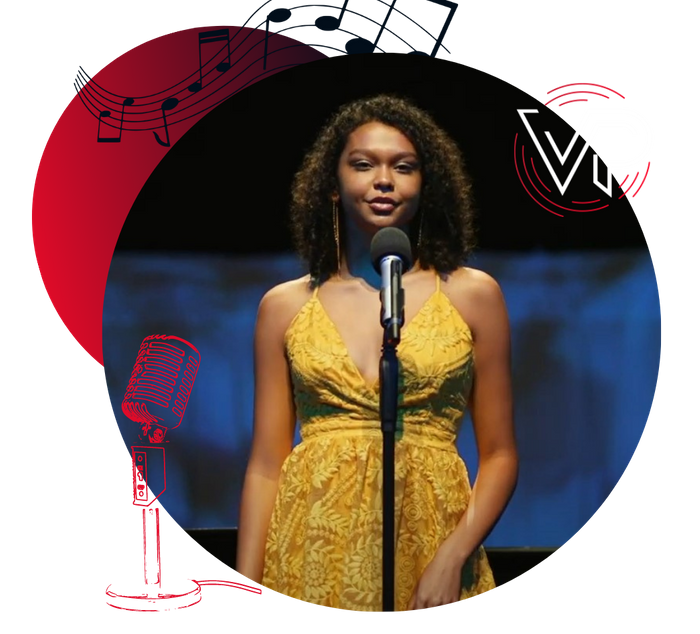 VOCAL PRO STUDIOS
Singing | Piano | Guitar
In Person and Online Lessons
Our Studio Services
IN-PERSON & ONLINE COURSES
Convenient and effective.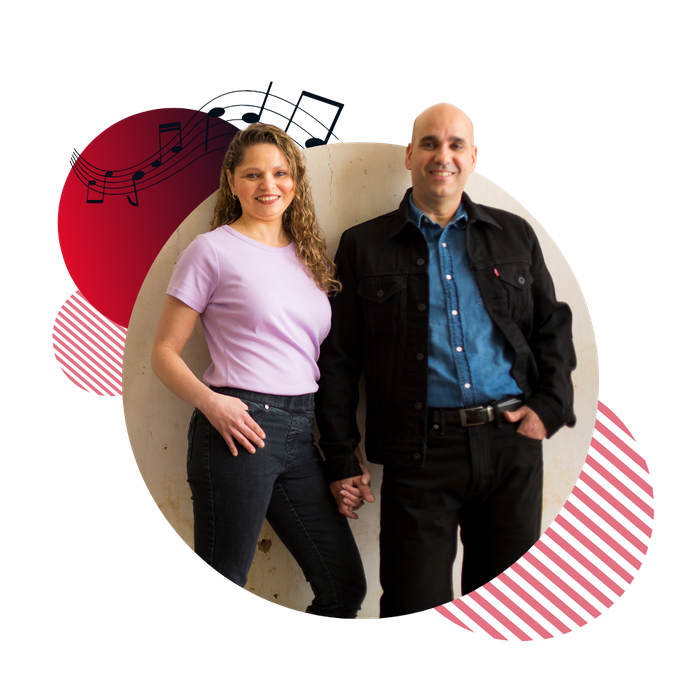 WE'D LOVE TO HEAR FROM YOU
We will work with you to improve your singing, piano, guitar and performance skills. Music is a great way to enhance your songwriting and gain confidence.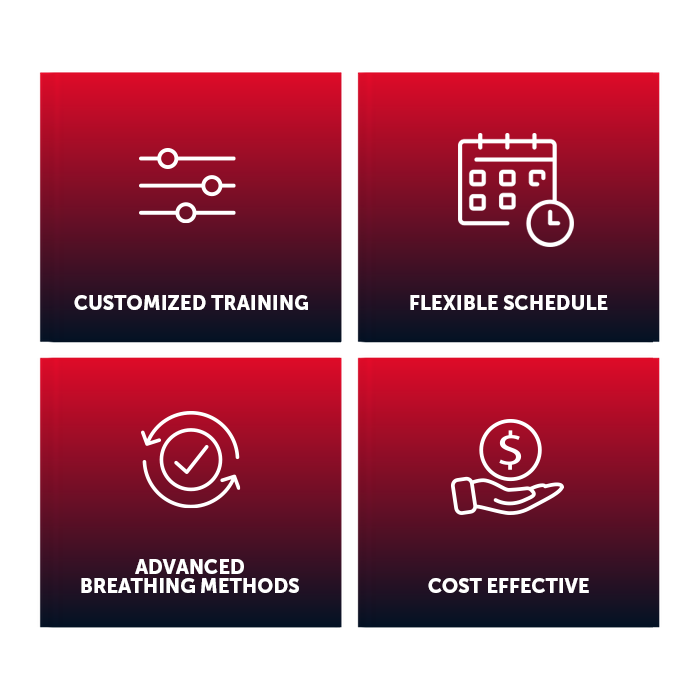 Why choose us
Customized Training

Develop your own unique style

Build confidence

Advanced Breathing Methods

No more snow days
Convenient and effective
Secure, Safe, and Private
Take lessons from anywhere in the world
Cost effective
Flexible schedule
What our Clients are saying
Tami and Daniel are excellent teachers. Tami has helped improved improved my daughter's singing by teaching her breathing techniques, head voice and chest voice. She goes above and beyond with preparing her for auditions and or performances. Never disappoints. Would 100% recommend.

- Lucretia Perry

Vocal Pro Studios is Absolutely Amazing! My daughter has been taking online lessons with Tami for the past 3 years and her voice has progressed phenomenally in that short timeframe! We would never use anyone else!!

- Diana Thomas

Our daughter have been with Vocal Pro Studios for 5 years now, and we are extremely happy with her vocal training. Thank you for all your hard work Tami!

- Hiep Phan

Vocal pro studios can help you find your voice if you have talent and an open, teachable spirit. No confidence required to start. You will find it when you get there. ;)

- Jill Lovinger

Vocal Pro Studios
Extreme Singing Makeover
Our extreme singing makeover in breathing coordination takes your voice beyond your wildest dreams.

Our Previous & Current Clients